Peep through my whole year of blogging of 2015!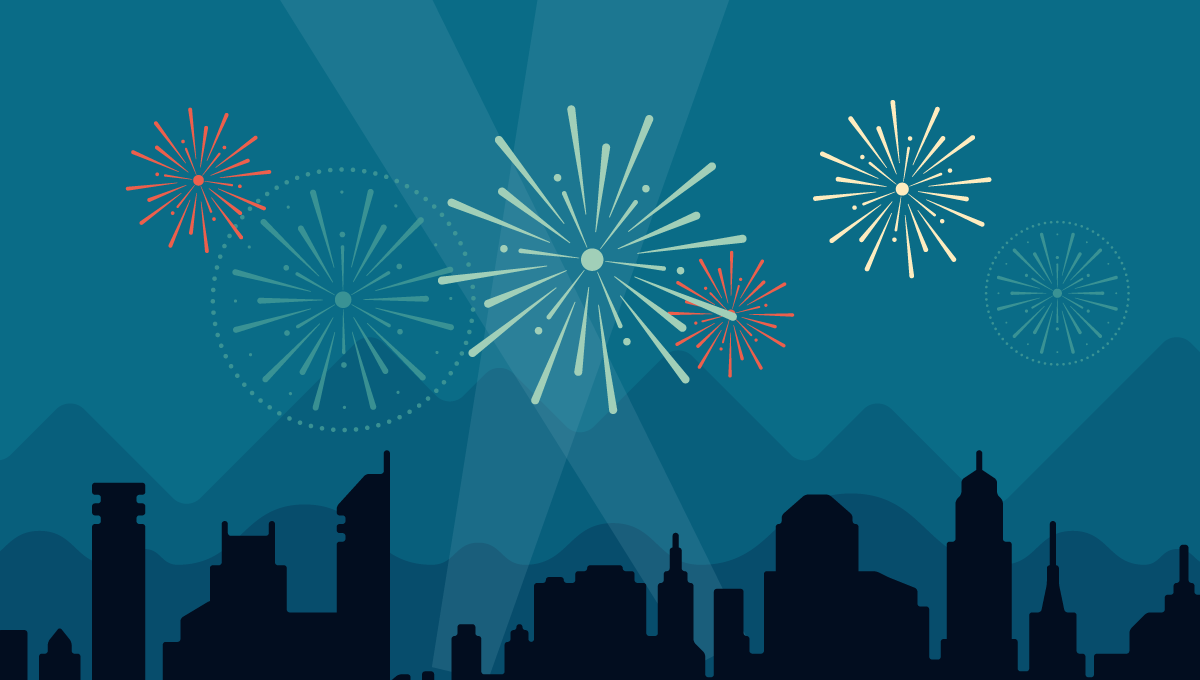 Here's an excerpt:
As the time pass by, my once upon a time small blog became older by a year with all you dashing followers. 2015 will be remembered. I was growing simultaneously with my blog with the feedback and comments. Happy that people take time out for reading. Stay with me, help me maturing more. Thank you God! Thank you readers.
Click here to see the complete report.